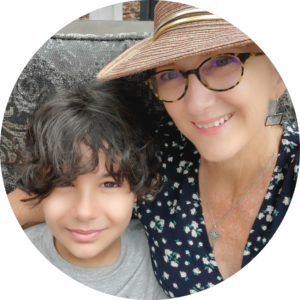 Someday, let's go explore your roots, Micah!
Ready When You Are
A Special Message from Gigi
Watch the video introduction first so you wIll understand what I'm talking about below….
I thought it would be cool for you to explore all of the places where you have ancestors, of which there are plenty! Pretty much the whole world!
I will research some of the best parts of each place for suggestions. Starting with the original countries my relatives came from (which you can see from the Family Tree chart I made for you), I think it is good to start where they speak English. Here is list so far. I will add to it regularly.
Here are your ancestors' homes we can explore, listed in order of your genetic percentages:
France, Germany
India
Ireland:
Spain, Portugal
Italy, Greece
England
Central Asia
Puerto Rico
Africa
Finland, Russia
Eastern Europe / Israel
Middle East
Polynesia
China